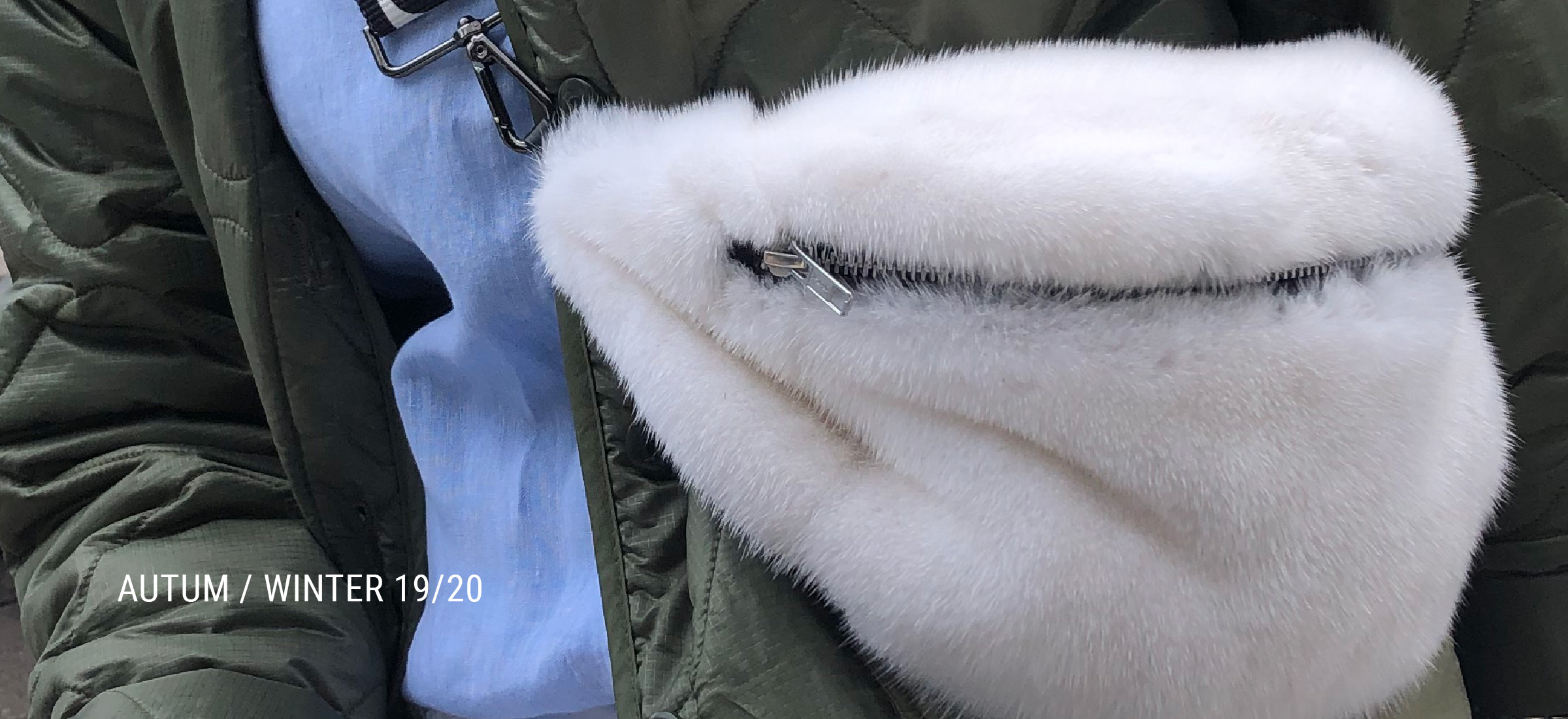 How to care for your Cosy Concept Fur products
With the proper care for your fur accessory, it will stay beautiful and shiny.
When you receive your item the fur may appear slightly flat, but as soon as you begin to use the product the hairs will return to their original volume and regain its beautiful natural look.
To speed up this process you can brush the hairs gently.
Please note that since fur is a natural material, each item is unique are therefore variation in tones and colors may vary from the images found of the products on our website.
Avoid exposing your items to direct sunlight for an extended period of time as this can damage the fur.
If an item with fur gets wet, shake the item and then hang it up to dry in a dry location.
Do not try to heat your item as this will damage the fur.
Once the fur has dried simply shake the item or brush it lightly with your hands.
Over time the guard hairs will slowly disappear, which is common and is caused by normal wear and tear.
Please remember to wear your bag on both its sides to secure an even look.
We are unable to accept returns on items with damages caused by normal wear and tear.
Congratulations on your new Cosy Concept Fur accessory!